Quality Generator Services is a leader inproviding value-added

generator service and maintenance to our customers. Our pledge is to

establish lasting relationships with our customers by exceeding their

expectations and gaining their trust through exceptional performance

by every member in our service and maintenance team.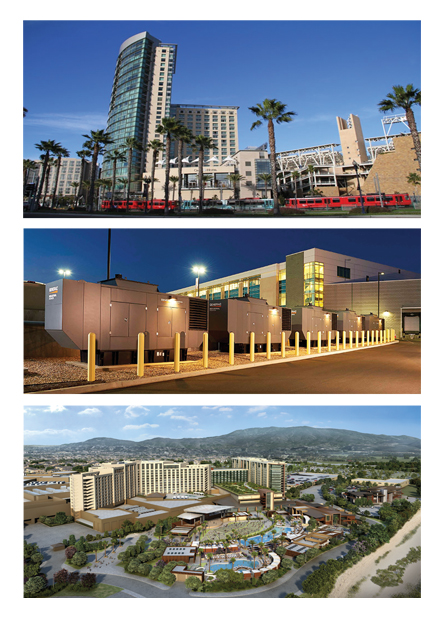 QGS provides cutting edge, timely, reliable and cost

competitive industrial services to our clients worldwide. These

services include the repair of rotating electrical equipment such as

generators and motors of any size. Our people are the best in the

business. All of our technicians are either factory trained and authorized

and / or have completed degrees in deisel-electric power generation.

Current & Past Performance





Call us Today for a Free Estimate

Copyright Jan 2019 (c) Quality Generator Services. All Rights Reserved.                                                                                                                                               Website Design by:
SD Print & Web Studio